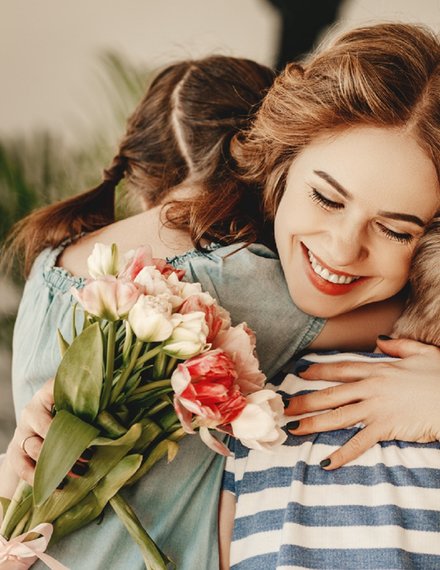 Spring Awakening
Enjoy spring nature
Explore the nature around Ústí nad Labem.
And what can you visit?
Whether you choose the Bohemian Central Highlands, the Ore Mountains or the Elbe Sandstone Mountains, you won't go wrong. You may not have been to the attractive Czechoslovakian Switzerland for a long time.
Take a bike ride around the Elbe, experience the adrenaline rush on the zipline at Klíny and fall asleep in the fairytale rock towns.
We will be happy to provide you with the facilities for your adventure.
Buy