Conferences
We know that planning a successful event can be challenging. We're here to help.
You'll find the Benada Restaurant along with 4 conference rooms for up to 480 guests on one floor. Your event will have ample space for its program and for our popular catering services.
You can rely on us when organising smaller meetings, training sessions, presentations, balls, wedding receptions and team building activities. We'll provide a representative venue and refreshments and help with organisation and during the event itself.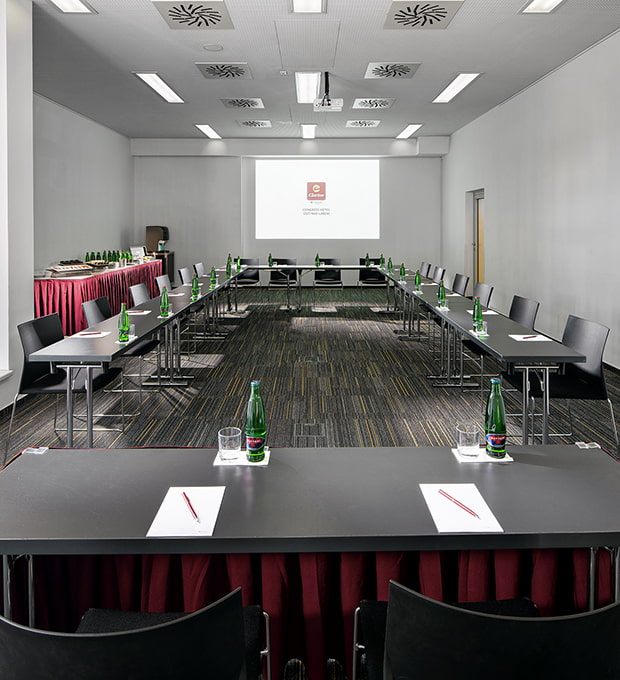 Conference areas
Small meetings, training sessions, workshops, seminars, congresses, conferences, balls... We've got the solution for every event. Choose the right space for you.
The Aurum, Borum and Cesium areas can be interconnected.
conference areas overview
Catering
Refreshments at events must not be underestimated. Leave it to up us. We will help you with preparation and serving. We provide complete catering services to ensure that your guests don't go hungry.
Technical equipment
We also provide all the technical equipment you need for a diverse range of events, from business meetings and conferences, video conferences, and wide⁠-⁠screen projection to balls and wedding receptions.
Conference packages
We can provide turnkey services at a discounted price. Make use of one of our conference packages. Do not hesitate to contact us if you are uncertain about anything and need some advice.
Download PDF
Weddings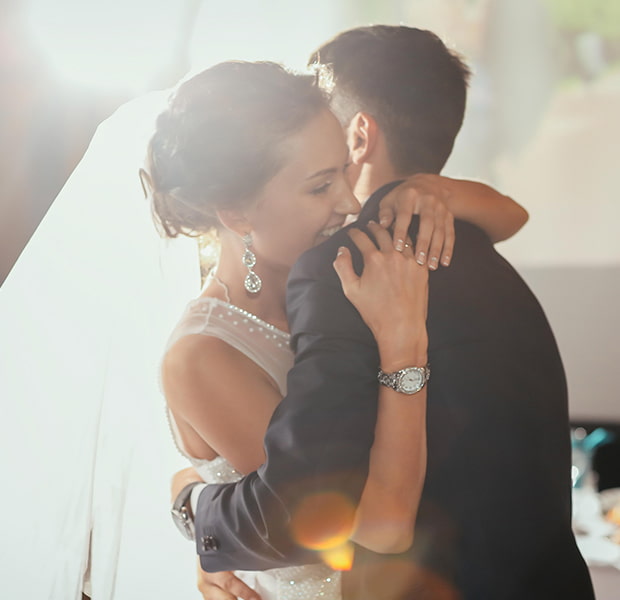 Your wedding deserves care and attention. However, arranging everything you need can be stressful and the longed⁠-⁠for day approaches so quickly. Take a deep breath, we'll help you with everything. We will arrange a suitable wedding reception in the restaurant or in one of the lounges, as you wish. We will be happy to help you with the timing, menu and the event itself. Then all you have to do is enjoy your day.
We have extensive experience with receptions, large and small.
Service is fast and friendly while being unobtrusive.
You're welcome to continue partying in grand style after the reception. Our projector and sound system are ready for your first dance.

Please call us at+420 477 075 224, or contact us via email at e.suchankova@clarion⁠-⁠hotels.cz.
Selected events
Overview of select events held in our congress venue.
Spring 2022
BOS.org s.r.o. ⁠-⁠ 2day medical conference
100
Summer 2022
STRABAG Rail a.s. ⁠-⁠ 2day training of company technicians
150
SUMMER 2022
ZUŠ Eva Randová ⁠-⁠ 5day accommodation for participants of the international competition
120