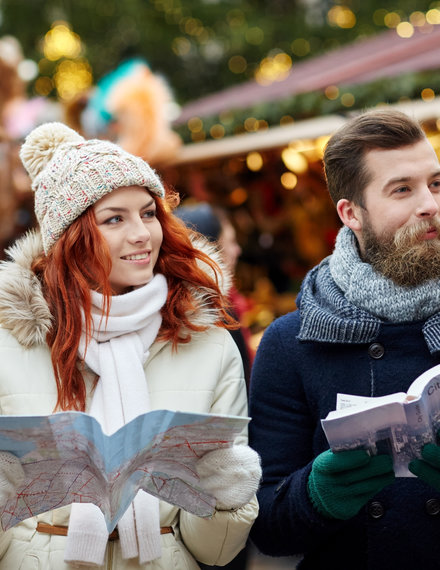 Winter 2021/2022: Discover the beauty of winter Bohemia
Experience winter fun near Ústí nad Labem. There are rocks all around and with snow caps they will look even more beautiful. For example, you can go to the famous Pravčická Gate. Have you seen it in winter?
When you get back to the hotel, wrap yourself in a blanket, relax and enjoy your favourite drink. It's even better in good company.
Get to know North Bohemia under a white blanket.
Minimum stay is 2 nights.
Buy